Back in 2018, I created a website with the purpose of listing games released the previous year that were accessible to audiences not used to playing videogames. A big majority of games released every year have a huge reliance on the player's familiarity with a specific kind of 'game grammar', and their desensitisation to a particular gamey violence; for people who do play games often, it's very easy to lose sight of this! So I thought it was important to highlight games that went out of their way to avoid these things. This mattered to me both as a player (I wanted to have games to show my non-gamer friends and relatives!) and a designer (reminding myself not to take things for granted.)
The website was quite well received, and the following year I made a new edition with a new selection of games from 2018. Unfortunately, after that I lacked the time, energy and budget to make a list for the games of 2019 – plus, the whole world was going through a bit of a rough patch – so I didn't publish anything. Around that time, the Wholesome Games website and events became quite huge and I felt there was enough similarity in the concept to make GFF redundant, so I didn't renew the domain.
I still did want to keep the lists somewhere though, so here they are!
The handlettering for the 2017 edition is by haraiva and the logo for the 2018 edition is by cynthea.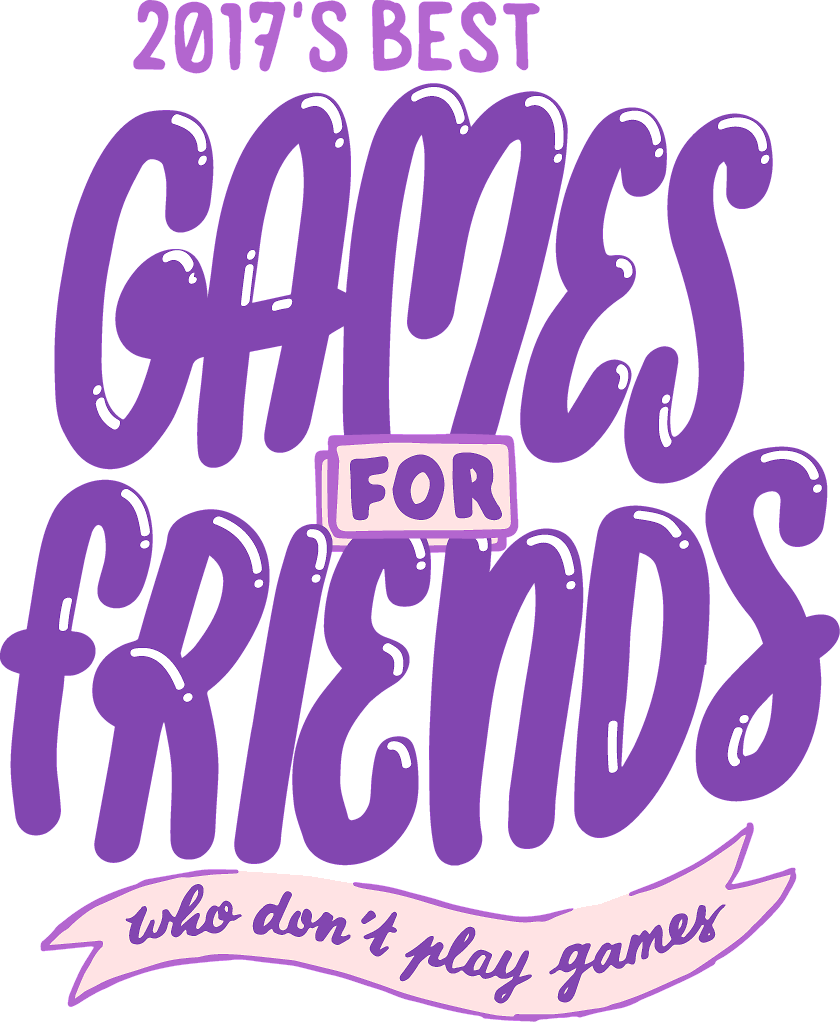 a good balance
bit more thinking
lots of reading
playful and cheery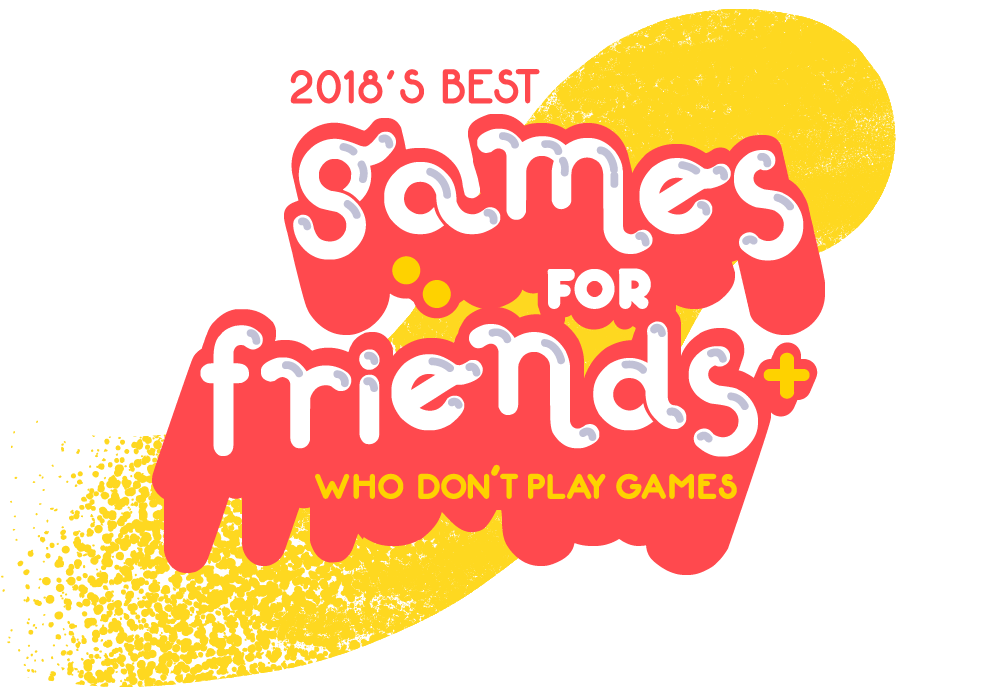 fun
cute
dynamic
beautiful
tricky
pure
involved
captivating